'Bus Stop Dancing Queen' Lands Job After Video Goes Viral!
I guess it pays off to get discovered in a You Tube Video! This is a video appropriately titled Dancing Queen At The Bus Stop, and features a woman performing a subtle dance while waiting at the bus stop. The dancing is only enhanced by Abba's Dancing Queen playing in the background.
And now the lady in question has been tracked down - and given a part in a new musical. Click the pic and see this entertaining vid!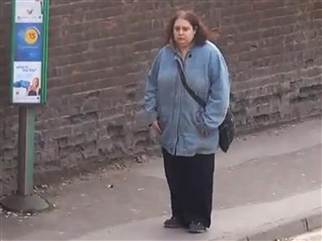 Groups: