Taxpayers Spend $658,000 to Study Cicadas
You and I are spending $658K to study cicadas! The National Science Foundation first issued a grant for the cicada study a couple of years ago and it expires in 2014! The major goal is to reconstruct and interpret the evolution of this insect family as a model for the origin and transcontinental spread of insect biodiversity!
But, let's put it in perspective. We're paying $685 Grand to study a very loud and obnoxious Bug! That's our tax payer money at work! Oh, below is what we're paying for! Oh Joy!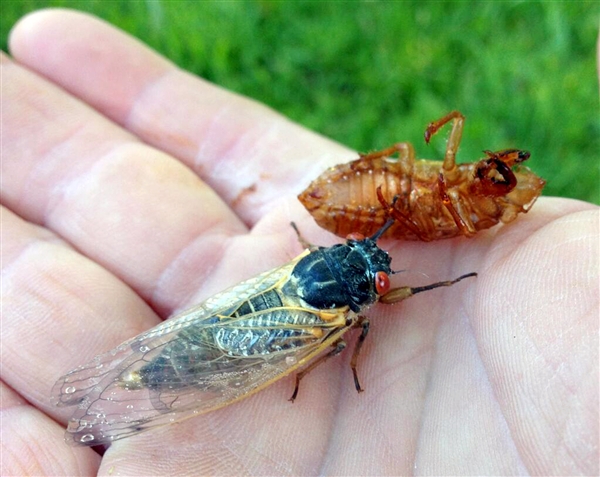 Groups: