Woman Claims She's 'Too Pretty to Work', Says Good Looks Are Ruining Her Life!
Laura Fernee says her good looks are so powerful they have forced her to quit her job!
She says, "Her good looks have caused massive problems for her when it comes to employment, so she's made the decision that employment just isn't for her at the moment. But, It's not her fault … she can't help the way she looks.
The woman's parents pay for her $3K a month in rent and bills for her flat in Notting Hill, credit cards, and designer clothes and handbags. And to think, I was worried about her lack of employment. Mom and Dad's got it covered!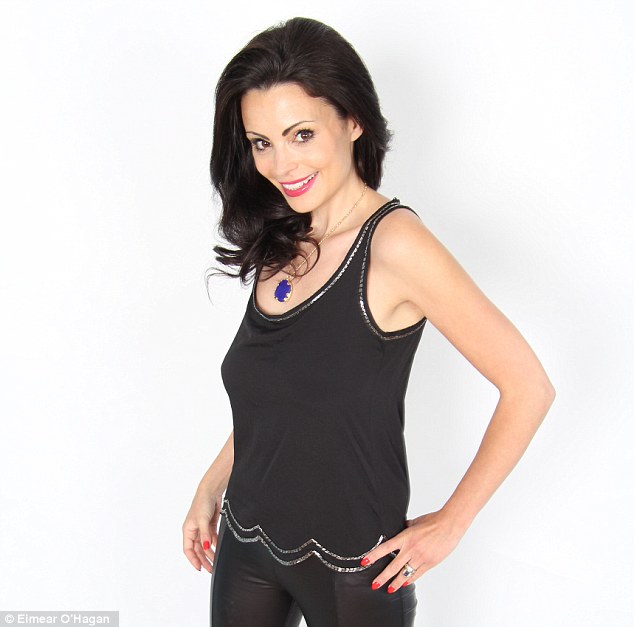 Groups: