Game Time with the Mix Morning Show!
Listen weekdays at 7:45AM to play Game Time with the Mix Morning Show. Each weekday, the Mix Morning Show will feature a varierty of games including Nearly Impossible Trivia, Radio CLUE, Name That MIXed Up Celebrity, What's That TV Tune, and the Friday Film Clip among others.
Prize for the week of December 9th - Listen to the Mix Morning Show this week for a chance to win tickets to the Radio City Rockettes at the Grand Ole Opry House. The world-famous Radio City Rockettes bring their legendary eye-high kicks and a cast and crew of over 100 to town in America's #1 holiday show, the Radio City Christmas Spectacular! For tickets and show times, visit www.ChristmasAtGaylordOpryland.com.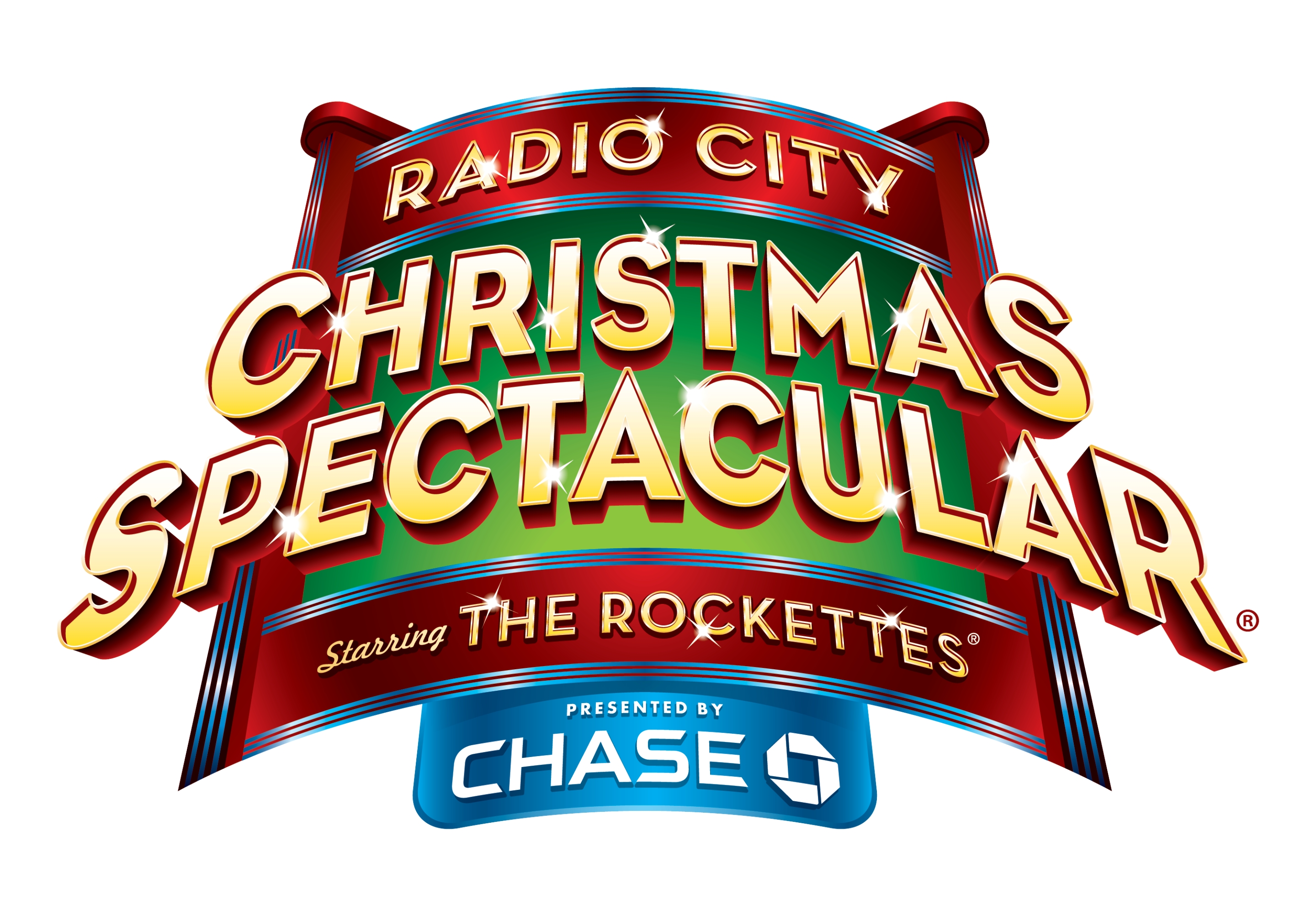 Contest Ends:
12/31/2012 - 12:05am